To have God's Twenty20 Vision
"For I know the plans I have for you," declares the Lord, "plans to prosper you and not to harm you, plans to give you hope and a future." – Jeremiah 29:11
Twenty20 is our youth ministry. Our vision for our students is that they come to know that God has a plan and purpose for their lives.
We hope that by instilling this knowledge into the students while they're in the youth group, they'll go on to be conscious of God's plan throughout their life and seek to fulfill His purposes for them.
However, we don't only want our students to know that God has a plan for them.
We also want them to have a personal relationship with Him for themselves. We want them to know His voice and His leading!
We want our students to always stand firm on the solid foundation of the Word of God.
We know the impact that having a personal relationship with God and knowing His Word can have on the rest of a person's life.
Growing up in a pastor's home, Lindsay knew Jesus as her best friend and was called into ministry at a young age. Her desire is to lead people into the presence of God so they can have a real, personal, and intimate relationship with their Heavenly Father and to experience breakthroughs in their lives. She believes that your past doesn't define you and that God is faithful to restore! Lindsay attended Rhema Bible Training College in 2005-2006, she currently serves on staff as the Assistant Pastor at The Word Fellowship Church. Lindsay lives in Kenedy, Texas, and has 3 children.
Living for God and walking in His plan should be fun!
Sunday mornings are where we challenge the students to dig deeper with more in-depth study.
Wednesday nights we have some type of activity or game that helps illustrate the lesson. We study the Word of God together and have some good food to end the night.
Every summer we take the students to Summer Blitz in Broken Arrow, OK! It's hosted during Campmeeting at Rhema Bible Church.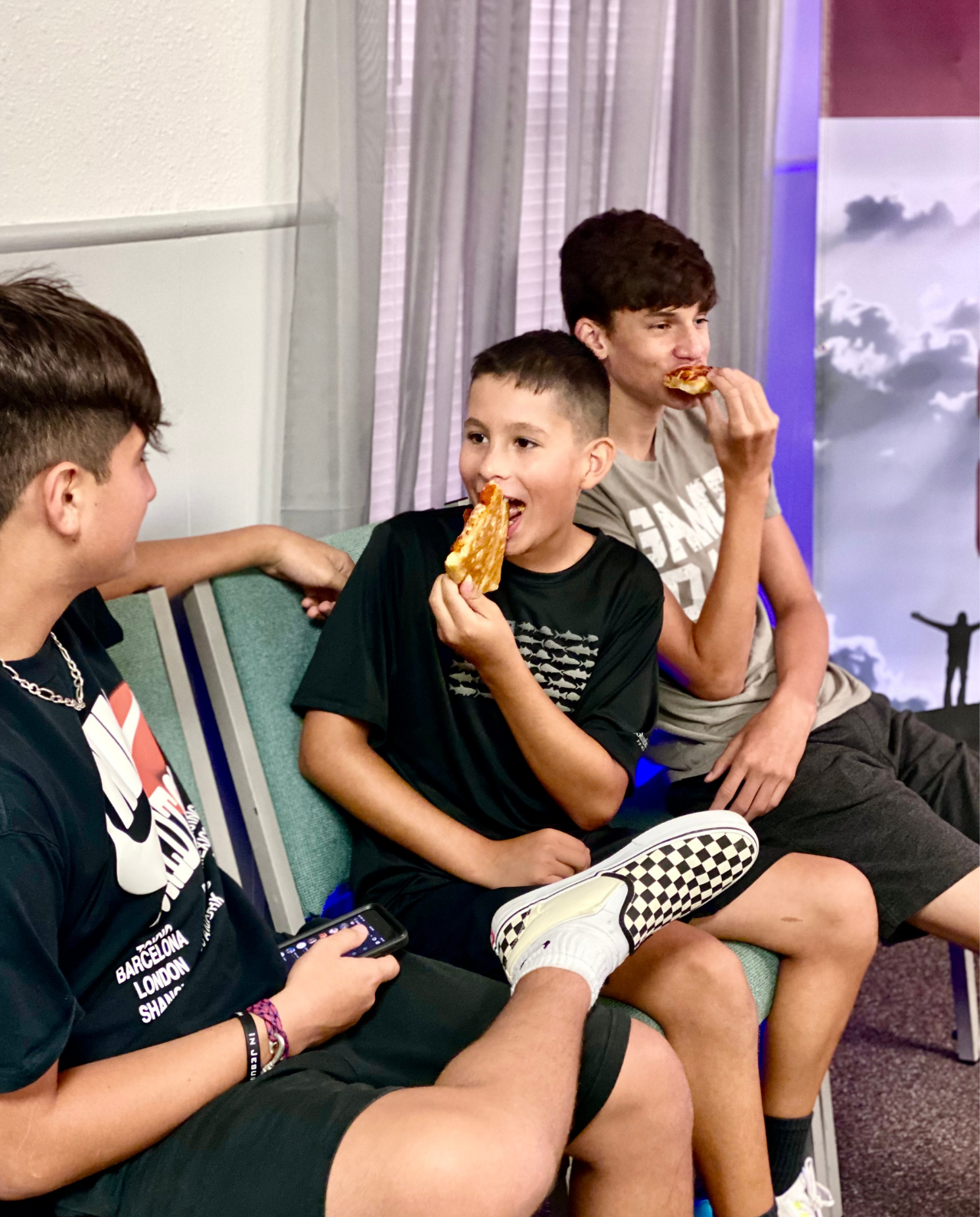 Youth is cool.  My favorite part of youth is when Lindsay teaches the Word. – AH
My youth group is really cool. It's not hard to understand. My favorite part about youth is that we have fun activities. – NR
Youth is fun and inspiring to everyone who goes.  My favorite part of youth is seeing everyone. – LH
Twenty20 youth is fun and exciting.  My favorite part of youth is that we play games that go with the lessons. – LR
Youth is very inspiring and easy to learn.  The best part of youth is the chairs and pizza. – DL
Twenty20 youth is thrilling.  My favorite part is the activities that help me remember the lesson. – AC